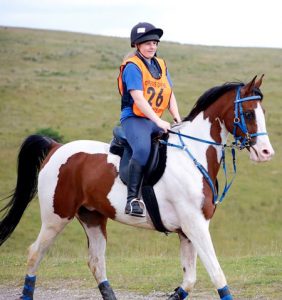 Welcome to our "ways to pay" page. Bookings are only secured when a deposit has been paid.
Please add your name and the date of booking as a "payment reference" when paying. So we know the money came from you.
Deposits are £12.50 per person.
Deposits can be paid by bank transfer, details when booking.